Data Archive
Posted 2020-07-10 20:05:55 by Andy Coverdale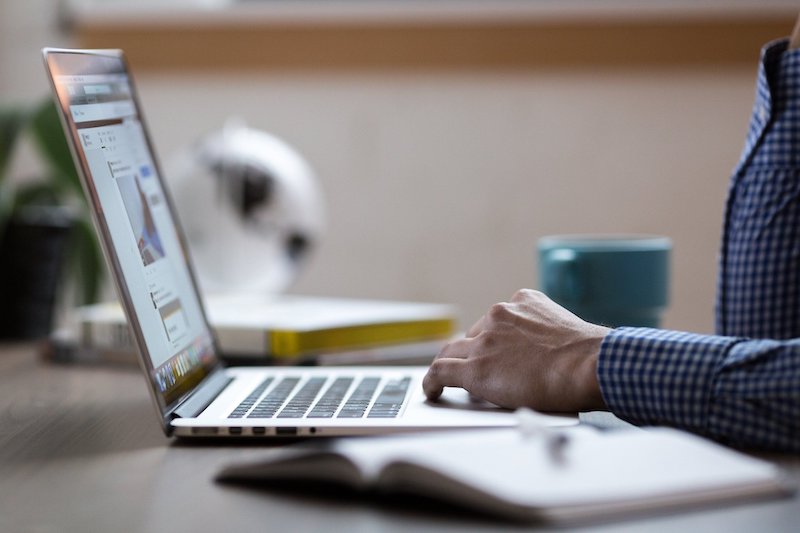 We have now created an online archive of data from the Self-build Social Care research project.
The Economic and Social Research Council (ESRC) seek to make data from its projects freely available to registered researchers through the UK Data Service.
Our archive is available at:
https://reshare.ukdataservice.ac.uk/854243/
New users will need to register to access this and other archives on the website.
All data have been anonymised and comprise transcripts of 5 interviews with local authority commissioners, 22 interviews with practitioners from supporting organisations, and focus groups and follow up individual interviews with 25 people with learning disabilities. The archive also includes documentation related to our data collection methods and ethics procedures.
The archive can be cited as:
Coverdale, Andy (2020). Self-building social care: Interviews and focus groups with people with learning disabilities and key practitioners 2018-2019. [Data Collection]. Colchester, Essex: UK Data Service.
We would like to thank all the participants who gave consent for their interview and focus group transcripts to be included in the archive.
Image: StockSnap, Pixabay
https://pixabay.com/users/stocksnap-894430/