News
Filming completed!
Posted 2019-09-05 16:29:23 by Andy Coverdale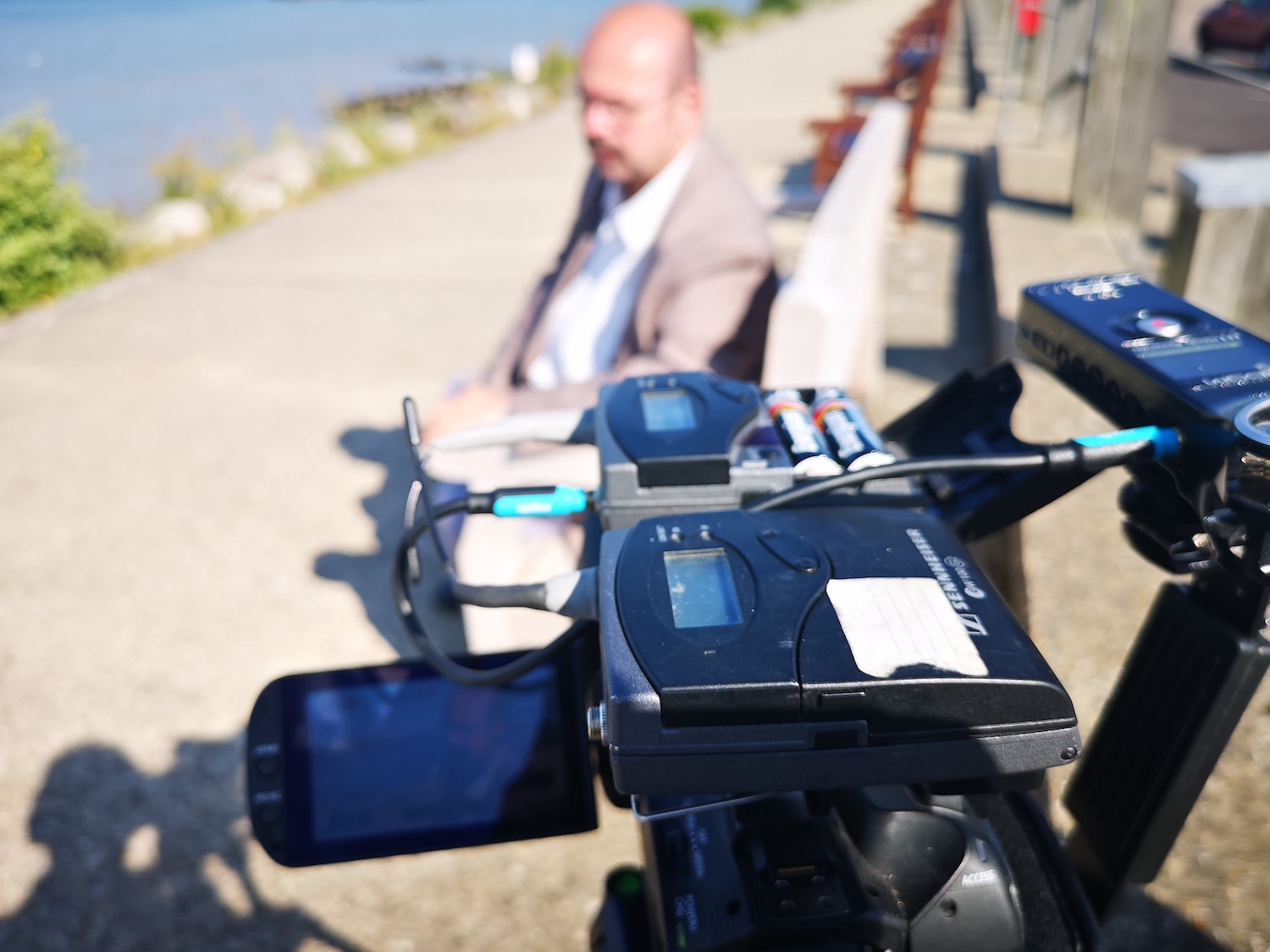 Over the last few weeks, we have been busy working with film-makers Helen and Kamal on location in three of our case study areas in Scotland and England.
We followed three people w...
Planning our Research Outputs
Posted 2019-09-05 16:29:42 by Andy Coverdale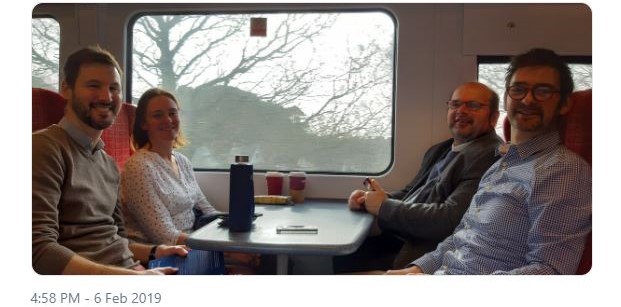 An important part of the Self-build Social Care project is reporting our findings, and whilst we are some way off this stage, we have started to plan how we are going to do this.
The member...